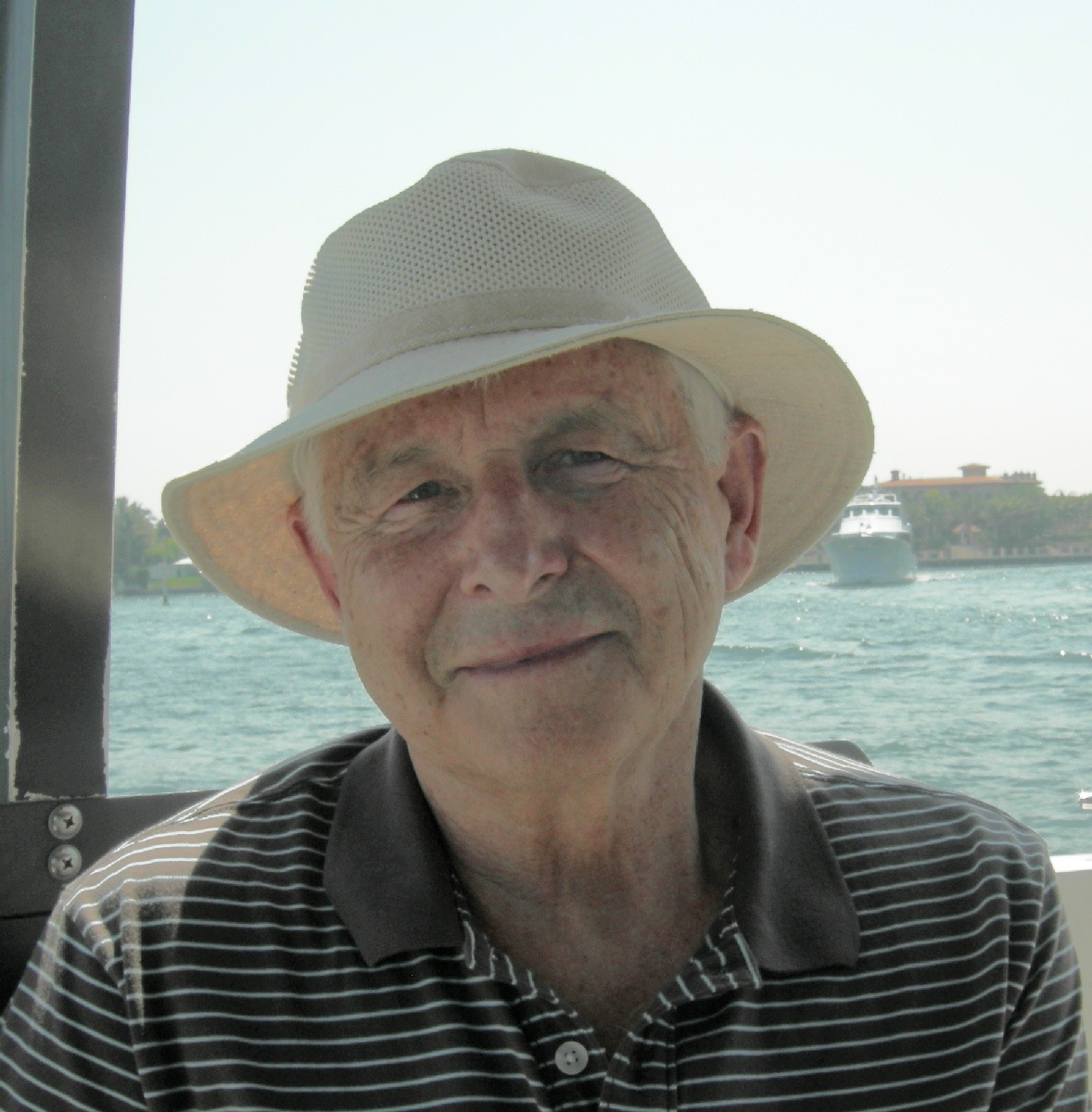 I was born in Bratislava, the capitol of Slovakia, where I grew up and studied architecture and art at the Slovak Technical University and the Academy of Fine Arts. In 1968, I moved to Canada where I practised architecture for some 30 years.
Painting has been a passion of mine since my youth. I retired from practicing architecture to become a full time artist. I exhibited my work  at The Gilded Gallery in Didsbury, Canada, and also at San Jose del Cabo, Mexico. Currently, my paintings are on loan and can be viewed at The Summit Health in Calgary.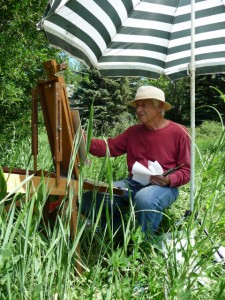 "I have no other wish than to mingle more closely
 with nature, and I aspire to no other destiny
than to work and live in harmony with her laws".
 Claude Monet
phototgraph by by Photograph by Debbie Boler